A fabulous club - Ady and Glen are super knowledgeable and really motivate the kids!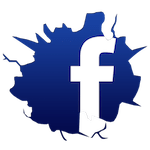 We went to one of the open days and Lewis absolutely loved it, so we enrolled him into the classes. He was a bit shy at first but Mr Jones and Mr Edwards soon brought him out of his shell, he has met lots of new friends and really enjoys going to each and every class. We would definitely recommend Ady Jones Tae Kwon Do to all kids and adults alike. The 'storm' team are amazing too, really helpful and friendly. A star all around!!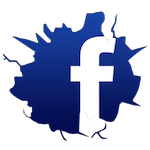 Took my son and he loves it so much I decided to give it a go myself! Great friendly instructors couldn't recommend enough! 5*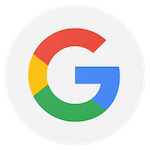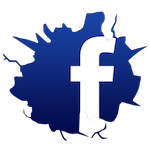 Had a great first session with my son at the Ruabon school. My son loved it and the instructor was super friendly and engaged all the children in not just the fitness but how to eat well and look after their bodies. My son came from there super excited for the next session.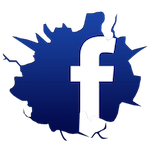 Steffan had a fantastic birthday party this weekend, hosted by Glen. Thanks so much-very well organised and the children loved it.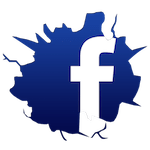 I took Alffi to a taster session last Sunday and Alffi was made to feel welcome and he really enjoyed himself so i have now enrolled him and he can't for his first lesson.
Came to the open day yesterday and left with my 4year old all signed up and kitted out ready to become a tiger, the place was spotless and the the younger children who were there helping out we're amazing with my boy, encouraging him to join in and do pad work and they were very hands on, the lovely lady I spoke to was very nice and gave me so much information but didn't overwhelm me with it all, can't wait to get him started next week 😊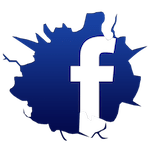 My daughter started at tigers a few months ago with her little friend whose Mum is a member. Its a bit of trec from Bagillt but came highly recommended and is well worth it. Such a wonderful class and tutors. My daughter has developmental delay in some physical areas so struggles with balance and strentgh etc but throughly enjoys the classes and staff are very kind welcoming supportive and understanding. Ive seen her come on just in the few months we have been going (and thats with missing a fair few classes due to illness/her condition) cant praise and recommend this centre and staff enough - absolutely amazing with all the children - wonderful :)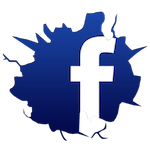 My two sons aged 8 and 10 have been training here for around 18 months and they both love it. Confidence and co-ordination have both been massively improved. They have real pride in themselves every time they achieve their next coloured belt. They attend both the junior and family sessions and have a lot of fun at both types of classes. It is a family run business and there is a real family feel about the whole centre.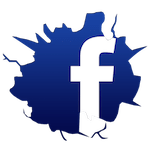 My son went to the holiday club over the summer and had such a good time, he asked if he could start tae kwon do. He has been made to feel really welcome by both Mr Jones and Mr Edwards, and enjoys every session.
My son is quiet and doesn't have great balance, but I can see over the last 2 months he has improved so much and he can't wait to do his grading in December. Thank you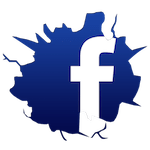 As one of Ady's original students (I started training on the very 1st class he ever taught in Rhiwabon) I didn't know what to expect when I first walked through the doors. What has happened over the past 11+ years I could not have imagined. I have had great achievements and some disappointments, but the support I receive not only from Ady but from the other tae kwon-do students is invaluable. I have made long lasting bonds and friendships with my 'tae kwon-do family'.
I have 2 young children who attend the Tiger classes (for age 3-6) and they love learning the techniques in a fun, exciting and age appropriate environment.
My Son started with Ady Jones 3 years ago at the age of 4 and he loves every single class. Ady and the whole team are brilliant both at teaching as well as motivating. Tonight they had the Olympic gold medalists at the centre- an example of the care and passion that Ady puts into his centre. Thank you Ady!!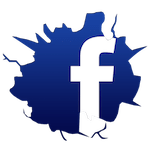 Great environment to learn and make new friends. My son started however after seeing the classes I have since started and we're doing our belts together!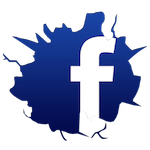 My son started training with Ady and Glen in January to improve his confidence and make new friends, which he has gained great amounts of both. And after 3 months of watching him i decided to give it a go. Its great exercise and really interesting to learn. Would recommend highly.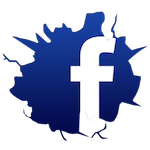 Brilliant school with excellent staff! Tae Kwon Do is a really rewarding activity which not only helps with your fitness and self defence, but also with confidence building. If you have a child that you want to learn some self-defence, or is interested in taking up a martial art, I can't recommend the school enough. Brilliant family atmosphere and all of the students are really welcoming and supportive, regardless of your age, fitness and ability.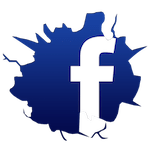 My Son and I attend the academy and have come on so much, his discipline and concentration have improved ten fold and my fitness has had a drastic improvement. ALL of the instructors develop their students on an individual level and ensure everyone performs in class. From Tigers through to colour belts Ady Jones makes it fun and enjoyable for all.
I took my son to his first tkd lesson (tigers) 2 1/2 years ago. Since then he has progressed to Blue belt. Everyone is so supportive and helpful. I even joined myself. So pleased to be part of a great club. Would recommend it to anyone.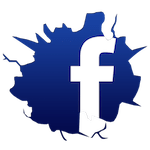 My son started on Tuesday at ruabon with glen he absolutely loved it and enjoyed himself which is the most important thing and couldn't praise glen anuff the way he is with those kids his fantastic.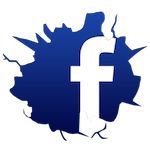 My little boy loves coming to tigers, not only does Ady provide the physical activities but the thing that impresses me the most is the discussion with the children about important topics regarding safety etc. Ady and Sarah are both extremely friendly and went out of their way to make sure Sami had everything he wanted for his birthday.